WMF presents new "WMF espresso NEXT" generation of portafilters
Next Level Barista Experience – With the première of the WMF espresso NEXT semi-automatic portafilter, WMF Professional Coffee Machines is setting new standards in modern coffee culture. Visitors to the Internorga will be able to see this for themselves in a café specially designed for this world first at the WMF trade fair booth. The new machine concept combines the best of both worlds and creates a highly emotional and at the same time efficient customer approach in times of skilled worker shortages. The second focus of the trade fair, "WMF CoffeeConnect", has to do with digital hospitality. A new digitalisation team, the "WMF CoffeeConnection", will show different approaches for handling the business side of the future of coffee in a very personal way. These include data transparency and analysis, business optimisation and integration as well as innovations for unmanned stores, loyalty apps and payment solutions.
Next Level Barista Experience
The WMF trend barometer shows exciting developments in coffee concepts: Customers want more variety, taste and quality for their money. How this expectation can be met in spite of increasing staff shortages will be presented by WMF experts in the trade fair café. In addition to the holistic solutions for the fully automatic machines, the new WMF espresso NEXT semi-automatic portafilter offers impressive ways of handling the shortage of skilled workers while also providing remarkable coffee quality. The exceptional design of the machine radiates traditional premium barista culture, while new features guarantee reliable workflows with consistently high coffee quality. This means the entire coffee preparation process is characterised by high process reliability and speed, and employees can gain valuable time for other things such as personal customer contact.
WMF Professional Coffee Machines will also be presenting different concepts and machine options for vegan coffee specialities so businesses can offer a wider selection of beverages.
Let's get connected
Catering concepts of the future are taking advantage of digitalisation, whether in the external customer approach or from the internal business side. However, an important prerequisite is that customers see and understand the opportunities.
In light of this, WMF Professional Coffee Machines has given its "WMF CoffeeConnect" digital solution portfolio a new lease on life: The focus is now not only on functions, but also on individualised options and specific customer needs. With the motto "Let's team up and CoffeeConnect", the premium manufacturer aims to make the potential of digitalisation a personal experience for each individual customer at the Internorga. At the heart of this is the new "WMF CoffeeConnection" digitalisation team, which will take interested companies by the hand and guide them through different needs and requirements. "We deal with each individual WMF customer on their own terms. In other words, we offer both an intuitive control and analysis platform as well as the necessary interfaces for integrating our machines into upstream and downstream IT systems. The technical expertise of the steadily growing WMF digital team is very thorough", says Benjamin Thurner, Vice President of the Digital GBU at WMF Professional Coffee Machines. At the trade fair, field-tested examples will demonstrate new options for approaching customers in a modern way. For instance, WMF experts will explain how new payment options for coffee machines help the "self-service" sales engine run at full speed. WMF Professional Coffee Machines will also be highlighting the importance of this growing type of digital hospitality with a new, prominent partnership in the field of payment and checkout systems. The first practical applications of the collaboration will be presented to the general public for the first time in Hamburg.
Image requirement
You can find images on our media portal https://press-n-relations.amid-pr.com (search term "WMF-Internorga-2023").
Further information:
WMF GmbH
Mirjam Sauter
Global Communication & Content Manager
GBU Professional Coffee Machines
WMF Platz 1 – D-73312 Geislingen
Tel.: +49 73 31 25 7314
cerffr.cpz@jzs.pbz – https://www.wmf.com
Press and public relations:
WMF Pressebüro
c/o Press'n'Relations GmbH
Monika Nyendick
Magirusstraße 33 – D-89077 Ulm
Tel.: +49 731 96287-30
jzs@cerff-a-eryngvbaf.qr
https://www.press-n-relations.de
About WMF
WMF, which is short for Württembergische Metallwarenfabrik, is a leading premium supplier of household products, professional coffee machines and hotel equipment. WMF stands for innovation based on tradition and convinces with development and design "Made in Germany". Under the brand names WMF, Silit and Kaiser, the company offers products for preparation, cooking, food, beverages and baking for home use, while business customers, in particular from the restaurant and hotel industry, can choose from product lines for the preparation of coffee, the perfectly laid table and buffet under the brand names WMF, Schaerer, Curtis and Hepp. WMF products are available in more than 120 countries, and the company has over 6000 employees. In Germany, Austria and Switzerland, but also in the rest of Europe and worldwide, for example in China, WMF operates a total of around 350 own stores. The company was founded in Geislingen an der Steige in 1853 and became part of the French SEK Group at the end of 2016.
Further information under www.wmf.com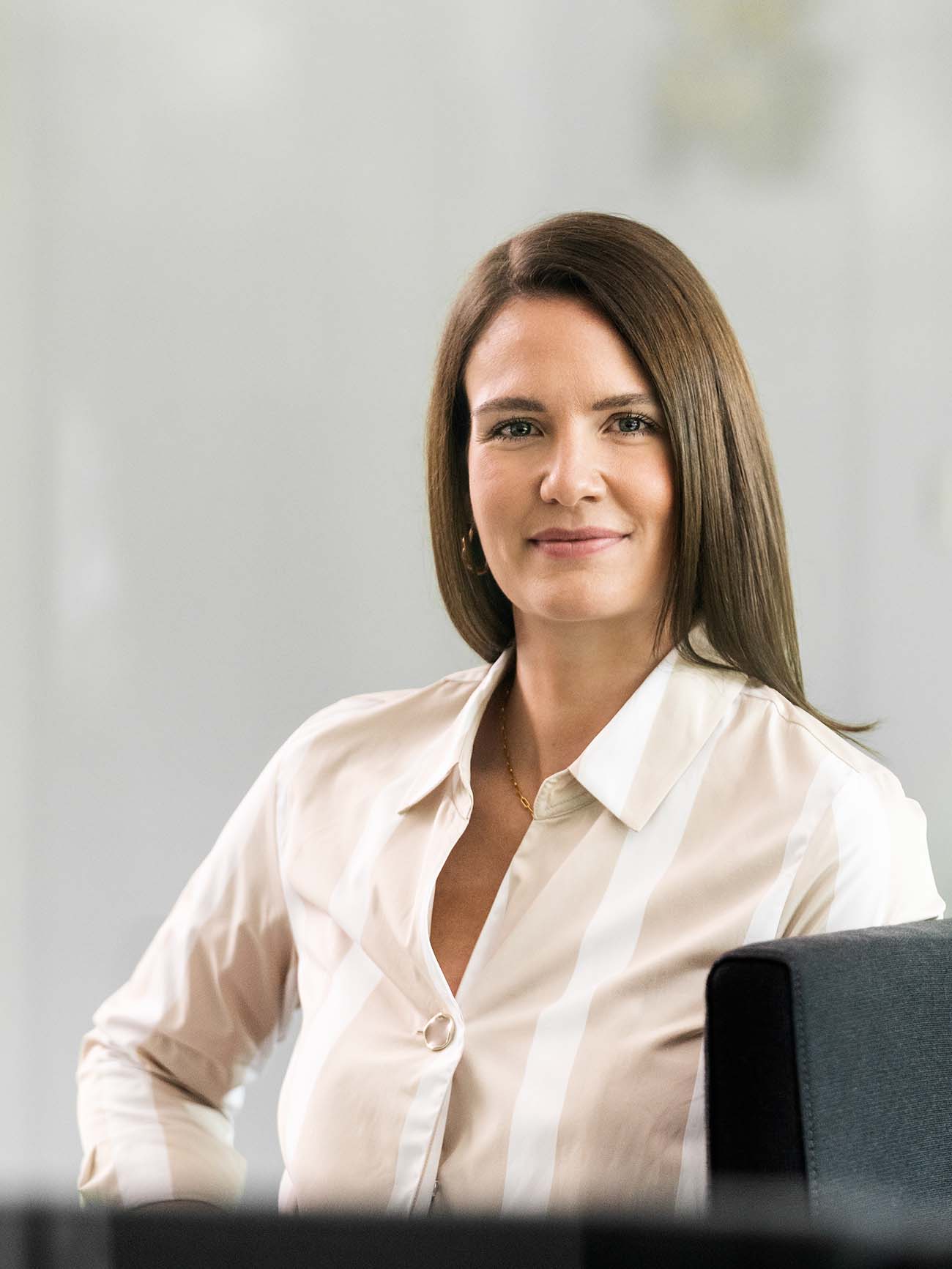 WMF Professional Coffee Machines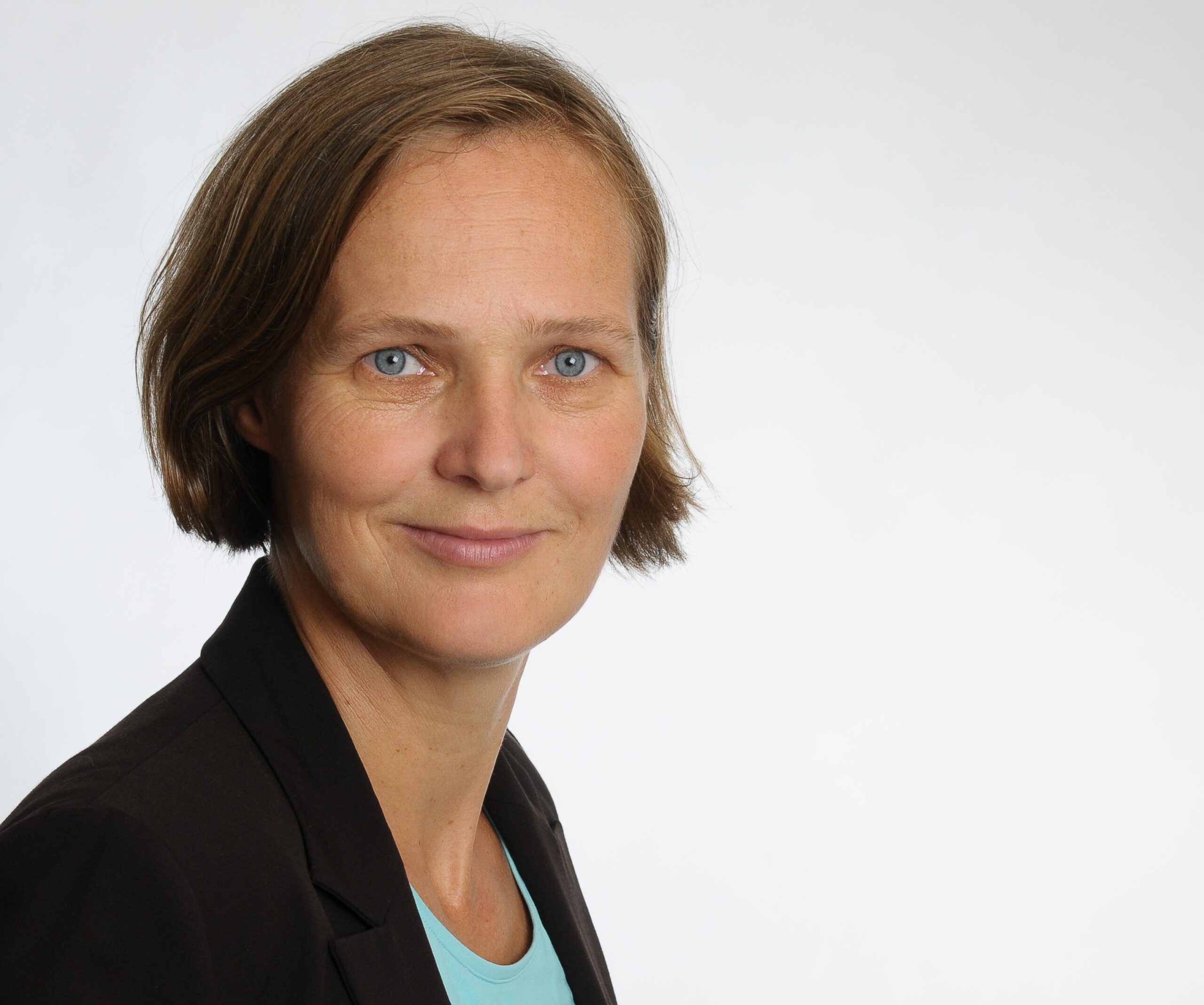 WMF Professional Hotel Equipment
cerffr.jzs@fro-cebsrffvbany.pbz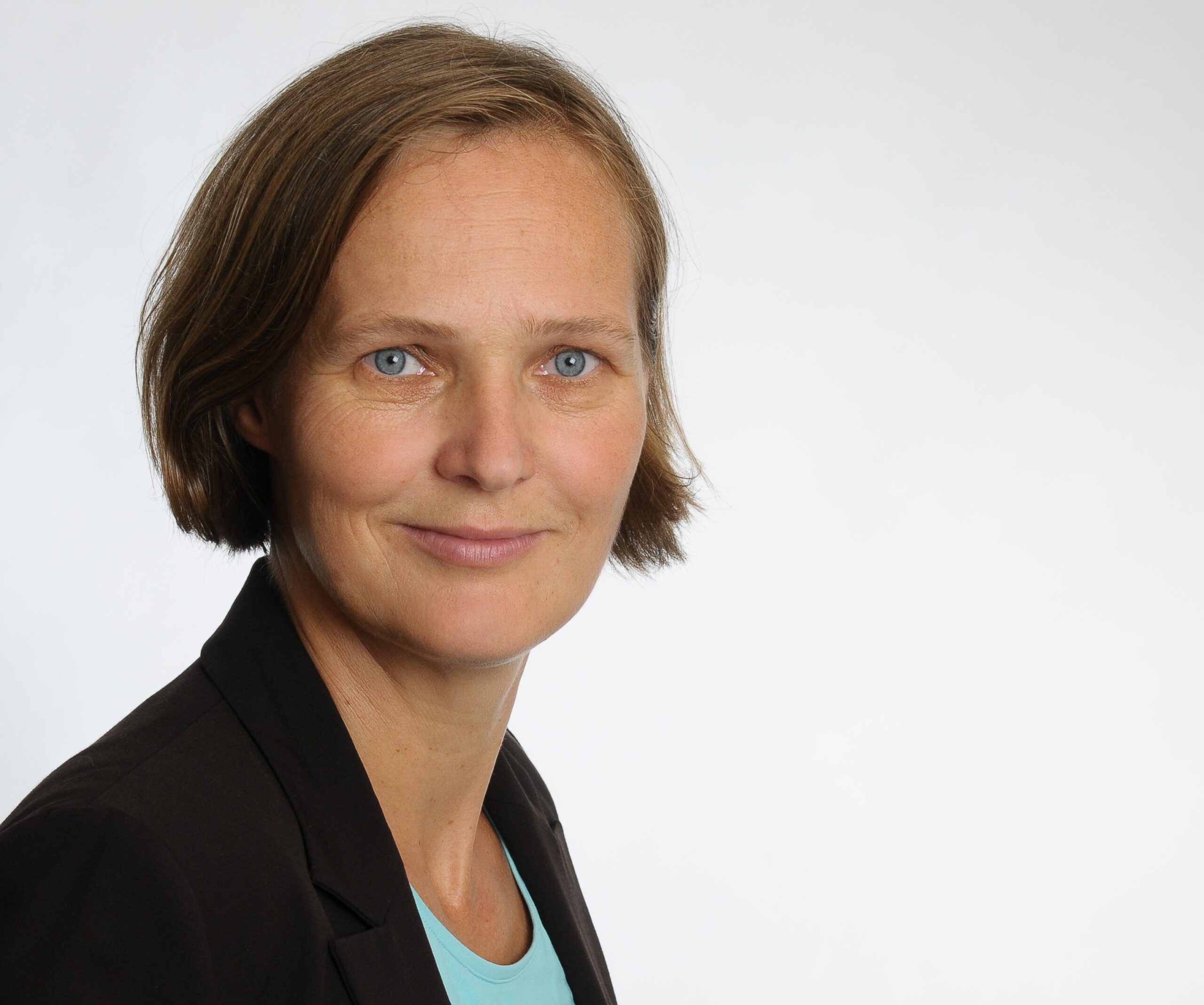 cerffr.urcc@fro-cebsrffvbany.pbz
Thanks to PVD coatings and different types of finish, hoteliers and restaurateurs have long since been able to choose cutlery models to match their own individual table arrangements from an attractive range of design options. At HOST in Milan, HEPP is now demonstrating that an unusual look also cuts a fine figure on the buffet. The new chafing dishes with black powder coating are impressive highlights for presenting food. In combination with the new coloured design, the spotlight also shines on the handles and adapters in particular. These are now available not only as silverplated version, but also with a PVD gold and PVD copper finish. In addition, HEPP is showcasing two popular cutlery collections in a glamorous gold finish: AVES and ROYAL.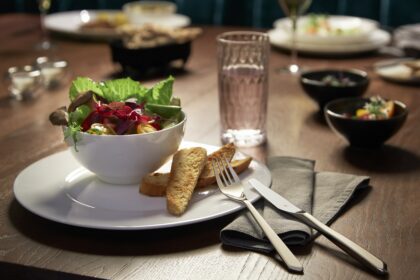 No other color symbolizes dignity, elegance and festivity as impressively as the darkest of them all: black. Hoteliers and restaurateurs now have the opportunity to captivate their guests in a very special way thanks to three different cutlery models from WMF Professional and HEPP in this exciting color.