HEPP – The Art of Service
The HEPP brand, part of proHeq GmbH based in Birkenfeld near Pforzheim, is one of the leading international suppliers of tableware. The company uses highly specialised manufacturing processes to produce the most diverse range of tableware and serving utensils – from cutlery to coffee pots and co. to chafing dishes and food distribution systems. The focus is on materials and workmanship, but HEPP products also meet the highest standards in terms of design, quality and utility.
Elegant black is now conquering the buffet
WMF Professional and HEPP present PVD Black
As early as 1863, the brothers Carl and Otto Hepp founded the company and are under these premises thus rightly considered the inventors of hotel silver. The traditional values such as reliability and quality still apply today and, together with innovative strength, the development of new processes and products and flexible manufacturing, form the basis for the company's success. Worldwide, HEPP is one of the preferred suppliers to leading hotels, hotel chains and restaurants, as well as quality-conscious large-scale caterers, international cruise lines, airlines and railway companies. Since the end of 2016, proHeq GmbH has been part of the French Groupe SEB Group. In the course of this, all B2B brands of the group were recently bundled under the umbrella "SEB PROFESSIONAL".
HEPP presents tabletop highlights at Intergastra
Birkenfeld – Premium manufacturer HEPP is presenting new impressions for a well laid table at the show in Stuttgart this spring. Whether it is traditional fine dining, flexible lunch concepts or modern industrial design, the depth and range of the collections provides spaces for unique variety.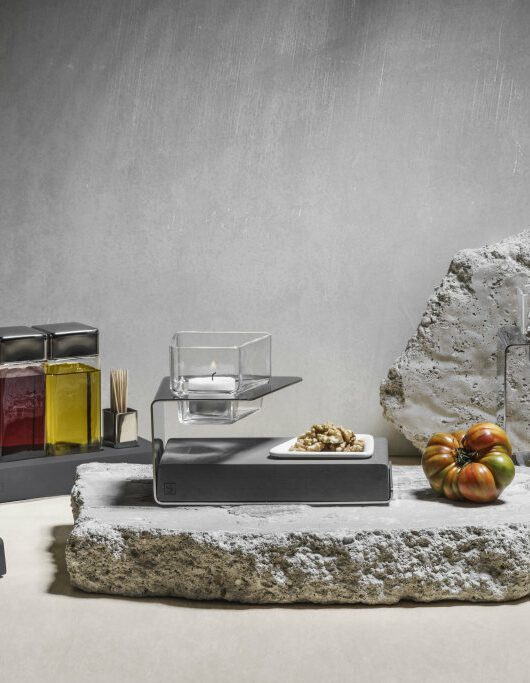 Birkenfeld – Polyethylene bags are now a thing of the past in logistics operations for WMF…
Birkenfeld – With "HEPP Elements", HEPP has created an extremely comprehensive and puristic tabletop range that…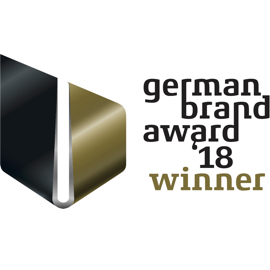 Birkenfeld – For the consistent implementation of its brand strategy in 2017, HEPP has been named…
Birkenfeld – More flexibility in food distribution – HEPP HOSPITALA achieves this with another addition to…
Current and interesting news from HEPP
can be found on our social channels.