Internorga, 30th April to 04th May 2022, Hamburg Messe, Hall A4 Booth No. 201
At the WMF Professional Coffee Machines trade fair booth, visitors to Internorga can experience the concepts for the coffee supply of the future today. The absolute highlight of the industry event in Hamburg is the world première of the WMF 950 S automatic coffee machine. For the first time, with the presentation of its new speciality machine, WMF is offering professional technology for small requirements of up to 50 cups per day. This means that new target groups such as small companies, stores, co-working spaces or start-ups can also profit from the premium manufacturer's expertise. Also showcased at the fair: digital offers such as the new remote maintenance tool "WMF Remote Service Desktop" and extended contactless payment methods via voucher or mobile payment. Last but not least, there is a focus on trendy alternatives to milk. The "WMF 2-Milk-Solution" shows how top-selling beverage concepts and alternatives can be realised with the popular "latte" variants.
The new WMF 950 S - available for ordering online for the first time
With the world première of the WMF 950 S coffee machine, WMF is closing the gap between the classic consumer sector and commercial coffee machine technology. Designed for a lower daily capacity, this robust, fully automatic machine offers the finest coffee-milk specialities in the entry-level segment. Geared to the requirements of these customer groups, the machine offers tailor-made equipment: with its compact design, a modern and convenient user display, large bean hopper and height adjustable cup spout, the WMF 950 S fits perfectly into the coffee concepts of the entry-level segment.
Smart coffee machines: service via remote access and mobile payment
With its new "WMF Remote Service Desktop", WMF Professional Coffee Machines is setting industry standards in the area of service. This innovative service offering is an expansion of the digital platform WMF CoffeeConnect and for the first time, allows digital, safe access to WMF coffee machines around the globe. Depending on the service required and diagnosis, the WMF service expert can provide quick and above all effective assistance, which means fewer downtimes and that subsequent on-site visits from technicians are significantly shorter or even superfluous.
A further digital showcase in the self-service sector focuses on expanded payment options. Here, visitors to the fair can find out all about the use of vouchers and the integration of mobile payment applications, which, thanks to intelligent networking, opens up completely new perspectives for "Smart Coffee Concepts". In addition, WMF presents a new version of the digital platform WMF CoffeeConnect which scores points with improved performance, even simpler handling and a completely revised design.
Beverage trends 2022: plant-based drinks made from soya, oats and almonds
There are many reasons for the increasing popularity of plant-based drinks worldwide. In addition to their attractive and trendy flavours, health aspects are among the main reasons for the growing interest in these alternatives to latte. At the top of the popularity ratings are products made from soya and oats as well as drinks based on almonds, rice or coconut. The "WMF 2-Milk Solution" shows how restaurant owners and group caterers can include this sustainable development in their beverage concepts. This solution enables customers to produce speciality beverages, alternating between milk types and alternatives. Live tasting sessions offer visitors to the Internorga 2022 ample opportunity to sample a wide range of products and choose their own personal favourite.
Further information:
WMF GmbH
Mirjam Sauter
Global Communication & Content Manager
GBU Professional Coffee Machines
WMF Platz 1 – D-73312 Geislingen
Tel.: +49 73 31 25 7314
cerffr.cpz@jzs.pbz – https://www.wmf.com
Press and public relations:
WMF Pressebüro
c/o Press'n'Relations GmbH
Monika Nyendick
Magirusstraße 33 – 89077 Ulm, Germany
Tel.: +49 731 96287-30
jzs@cerff-a-eryngvbaf.qr
https://www.press-n-relations.de
About WMF
WMF, which is short for Württembergische Metallwarenfabrik, is a leading premium supplier of household products, professional coffee machines and hotel equipment. WMF stands for innovation based on tradition and convinces with development and design "Made in Germany". Under the brand names WMF, Silit and Kaiser, the company offers products for preparation, cooking, food, beverages and baking for home use, while business customers, in particular from the restaurant and hotel industry, can choose from product lines for the preparation of coffee, the perfectly laid table and buffet under the brand names WMF, Schaerer, Curtis and Hepp.
WMF products are available in more than 120 countries, and the company has over 6000 employees. In Germany, Austria and Switzerland, but also in the rest of Europe and worldwide, for example in China, WMF operates a total of around 350 own stores. The company was founded in Geislingen an der Steige in 1853 and became part of the French SEB Group at the end of 2016.
For further information, see www.wmf.com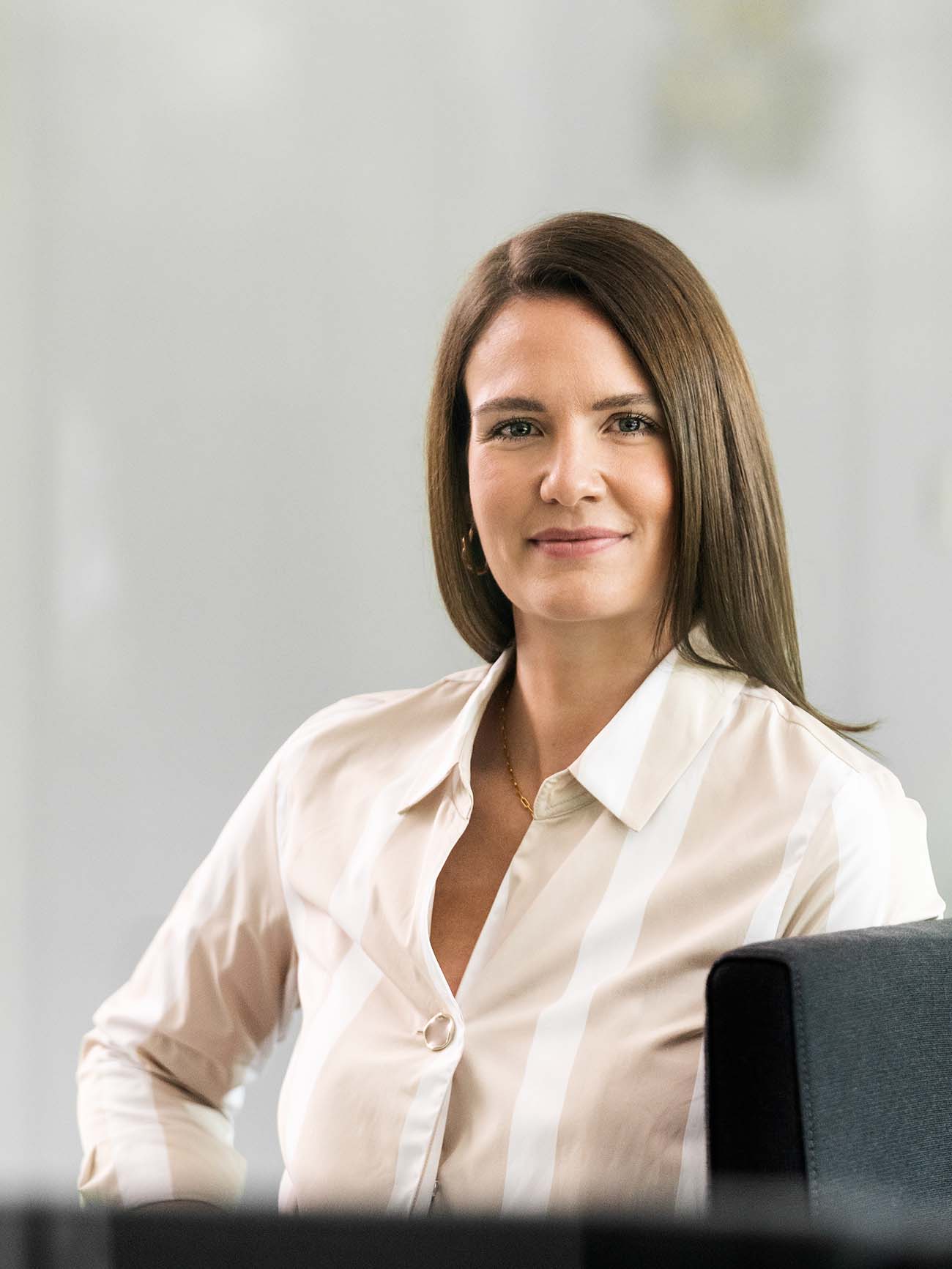 WMF Professional Coffee Machines
High-quality and individual instead of inexpensive and run of the mill - the new WMF 950 S specialty machine follows the zeitgeist of a changing coffee culture
Internorga is one of the most important events of the year for all of the WMF Group's B2B brands. That's why WMF Professional Coffee Machines will be presenting itself at this year's "International Digital Food Services Expo – powered by Internorga", in its usual premium fashion. According to the well-known, stylish trade fair design, the coffee machine manufacturer will focus on an innovative, digital interpretation of its brand promise "Designed to Perform"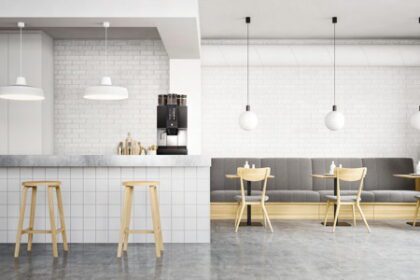 Delivering outstanding performance in a compact, versatile package, the WMF 1300 S is premium manufacturer WMF's new addition to its product portfolio: a speciality machine with a range of new features for even greater dependability and serviceability.